Nosey Neighbors?  Do You have them?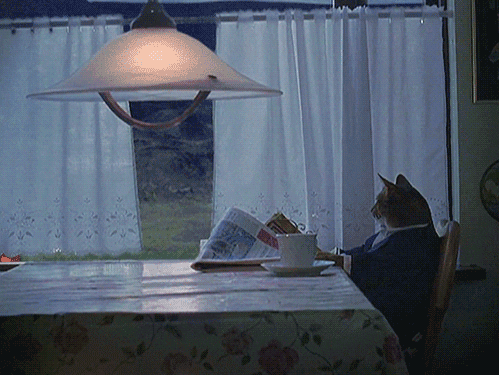 Chances are you got them… Instead of moving here are some things you can do to your home to keep them talking while adding value to your home.
We often adorn ourselves with jewelry of all kinds: Rings, bracelets, watches, earrings, necklaces. The reason is simple; it's a fashion statement. We want what we wear to express who we are. Your home can also follow that ideology. It's an extension of your persona. Are you bold, modern, classic, or stately? In much the same way we adorn ourselves with jewelry, you can adorn the exterior of your house with these 4 interesting ideas:
1. Forget the Doorbell… Install a Door Knocker.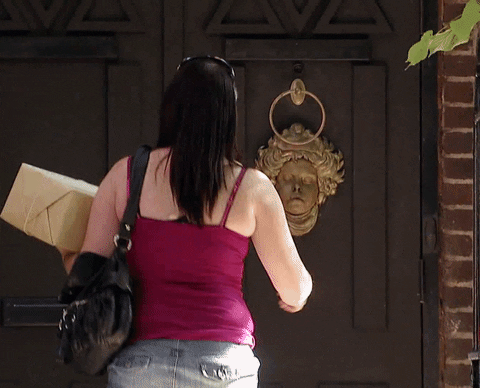 You've probably run across one of these before. In ancient times, door knockers often took the shape of mythical beasts and were thought to provide protection from evil spirits or bring good luck. Today, you don't have to have the Lion King on your door. There are many unique, modern designs available on the market. Truth be told, door knockers a fun way to alert the residents of a house that you have arrived as opposed to ringing the doorbell.
2. Window Boxes will Get Some Stares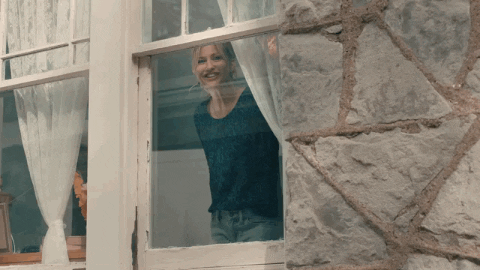 Maybe you have a green thumb. Your gardening passion + Windows = Window boxes. These can either be containers installed under your windows with supports or a ledge that you simply place potted flowers on top of. And it's not limited to just those options. There are tons of great window box ideas online to draw inspiration from. For optimal appearance, follow the "Thriller, Filler, Spiller" theory. Place a tall thriller plant in the middle. Rounded, fuller plants are placed around the thriller. Plants that spill over the container go on the edges.
3. Add some Window Shutters to Get the Peeks.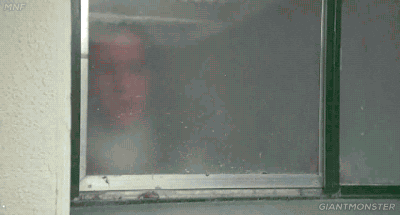 Exterior window shutters were originally designed for light, privacy, and weather control. Today they may be of the fixed or functional variety. Fixed window shutters are not moveable and serve as showpieces. Functional window shutters pull double duty as décor and protection against the elements. They are especially useful in areas prone to tropical storms and hurricanes. Window shutters come in a wide variety of designs, colors, and materials and are perfect for adorning your home. Think of them as jewelry for your windows.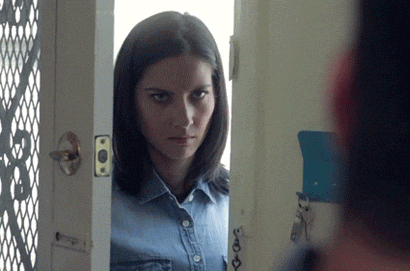 While you are in the market for a door knocker, why not just replace the whole door? The door of your home is one of, if not the, most important attractions of the exterior of your home. There are numerous designs, from chic to classic, available on the market. Not the type to perform routine maintenance? Fiberglass and steel doors are low maintenance materials that boast the look of real wood. Sidelites bring further elegance to your home.
There are countless alterations, arrangements, and improvements that can be made to your home exterior that'll get your neighbors talking.  Windows and doors are a significant part of that. Let Superior Window Company lend you a hand with your replacement window and door needs. Get a consultation today!